Because I have told a few friends that I would show them some of her work, I thought I would link to Sarah's blog today because she is having a sale. Fun, fun. (She doesn't even know that I am going to blog about this). I just know that I have some book-loving friends, so go take a look at her stuff. Everything is 20% off at her etsy site, but you should also check out some of her paintings...
If you don't know me, Sarah is my younger sister. She is an artist currently living in New Orleans, but she will be moving to Nashville soon.
Here is an example of her work, but she has lots more to choose from, so check out her etsy shops. She will also do custom stuff, so just tell her what you want if you don't find what you're looking for.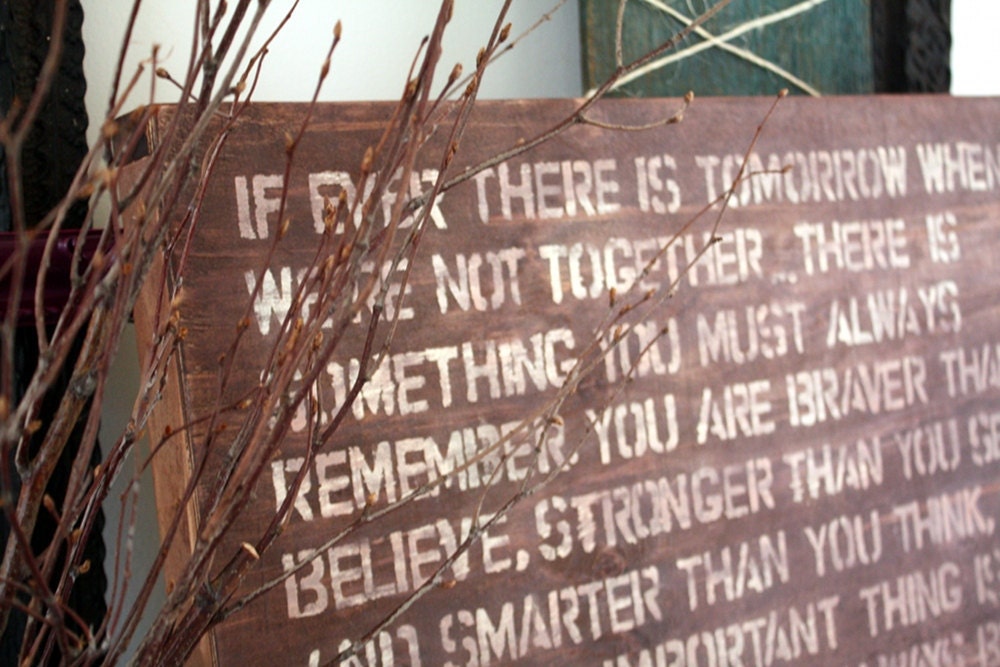 her paintings
(not 20% off)
and her other shop-
-
from my bookshelf
(everything 20% off today)
And
her blog

,
where you can read more about her life as an artist